A historic factory building and three related sites in Gunma Prefecture which symbolize Japan's rush to modernize in the late 19th century were added to UNESCO's World Cultural Heritage list on June 21.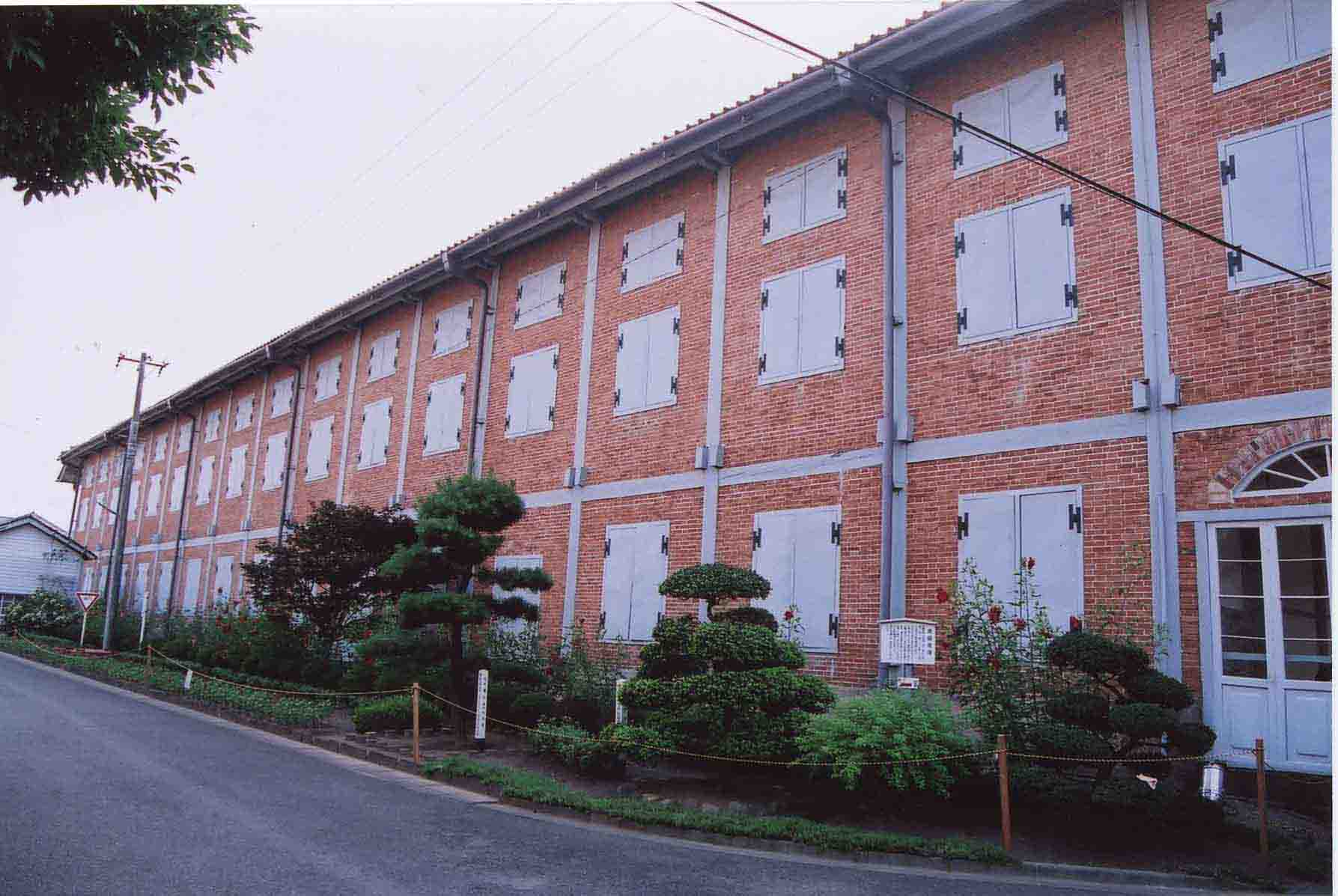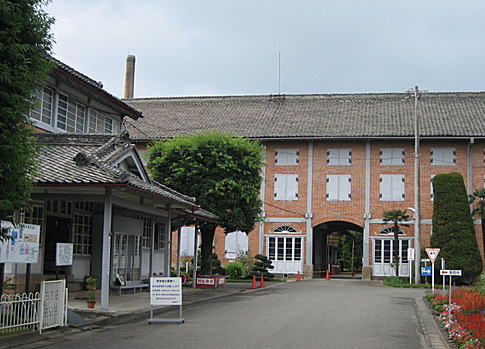 The sites are the Tomioka Silk Mill, which was constructed in 1872 and helped bring world renown to the country's silk farming industry; the Tajima Yahei sericulture farmhouse in Isesaki; the Takayama-sha sericulture school in Fujioka; and the Arafune Fuketsu cold storage facility in Shimonita, which was used to preserve silkworm eggs.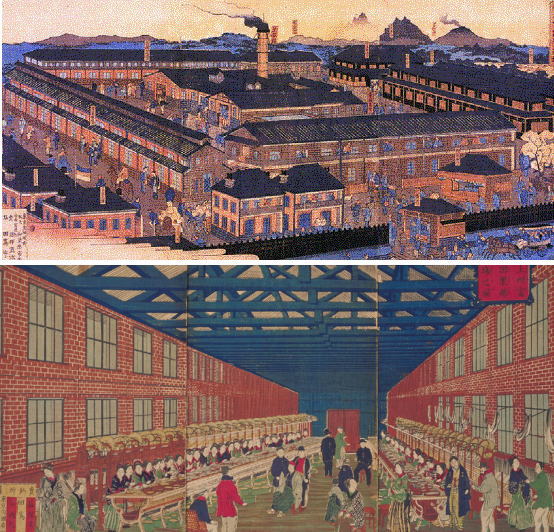 It is the 14th such cultural listing for Japan and the first time for a modern industrial heritage site in Japan to be designated.
Mount Fuji was listed last year.
Japan also has four World Natural Heritage sites.
Tomioka Silk Mill, World Heritage and National Treasure Official Website