Atami, about 1 hr 40 minutes from Tokyo by Train. It is in Shizuouka Prefacture.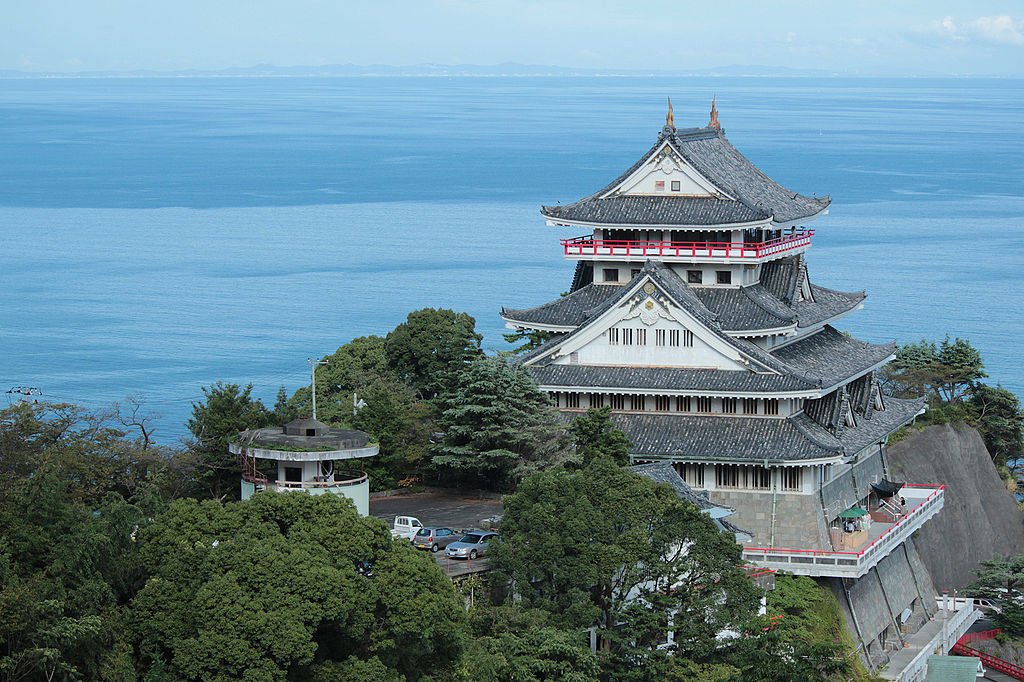 A very pleasuring Weather in Atami to make you feel far from work and Stress.
Why place name called Atami? Literraly Means – "HOT OCEAN". Actually its made up of Two Japanese Words: Atsui (means HOT in English) + Umi (means Sea in English). So we can say Atami is a Coastel Oncen (Hot Spring). Therefore it is famous for its natural Oncens.
Atami having beautiful sea-shores with panaromatic beaches.
Places to visit are : Rope way to Temple "Atami Jou". From There You can have a wonderful view of the whole Atami City.