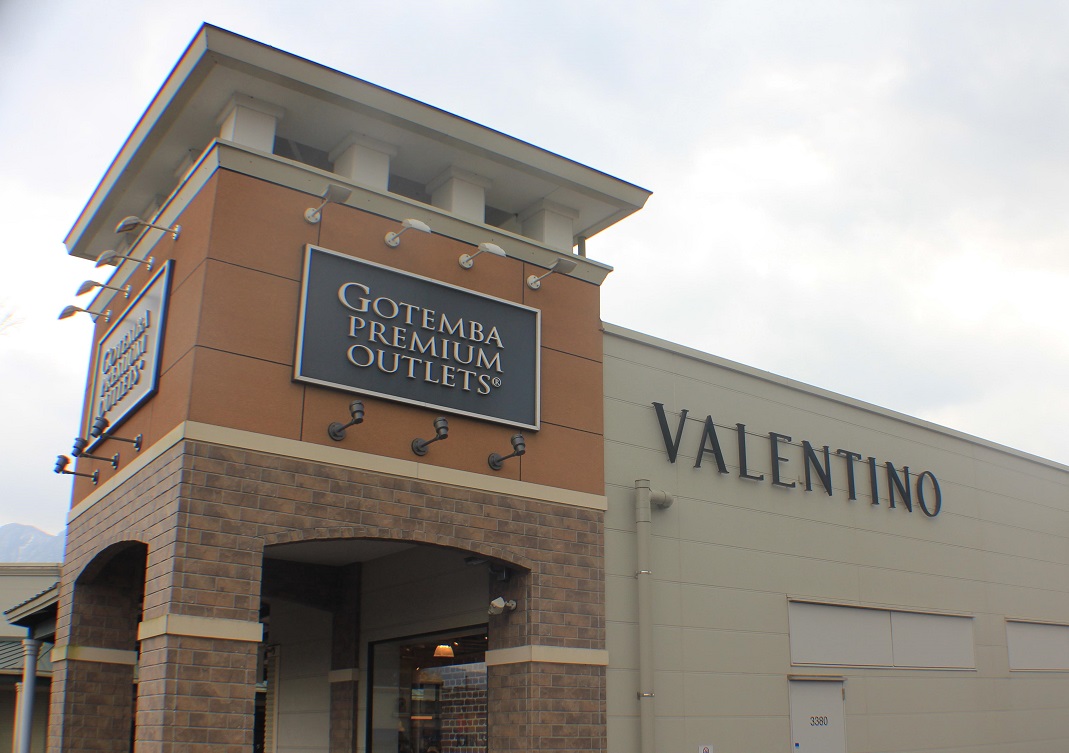 HOW TO GET THERE?
Visitors can take bus from Sengoku Station, but bus services are very less, 1 bus in one hour. So you need to be careful if you are planning to go to Gotemba Premium Outlets.
Buses are also operated from West Exit from Shinzuku station or from Tokyo Station. Bus takes about 80-90 minutes.
Alternatively people visiting to Tokyo can use Asagiri Express Train, being operated from Odakyu Shinjuku which directly to Gotemba station.
And the people who are having JR pass can use JR Tokaido Line to Koju and then from Koju they need to change for JR Gotemba Line.
Opening hours are varies as per Seasons:
S.No From ~ To Seasons
1. 10:00 AM ~ 07:00 PM December To February
2. 10:00 AM ~ 08:00 PM March To July
3. 10:00 AM ~ 09:00 PM August
4. 10:00 AM ~ 08:00 PM September To November
When you go to Gotemba you need to plan accordingly, because it is very big and huge area. If you want to just look around will take definitely many hours, apart going inside the outlets and check the brands, luxury items, and cloths will take off course much more time.
There are two zones West Zone and East Zone in Gotemba and are divided by a bridge.
EAST ZONE:
To get you more satisfy about your passion for Fashion there are more than 100s brand waiting for you in the East Zone. Dunhill, Prada, Timberland, Camper,Cricket, banana republic, Tod's, Armani and many more.
WEST ZONE:
Brands include there are: Swatch, POLO Ralph Lauren, Gucci, Bottga Veneta, Nikon,Bally,Lacoste,Levi's,Jimmy Joe, Longines,Tag Huer,Calvin Klein, Junko Shimada,Junmen, Bodum, Melrose, Anna sui,Diesel and others. You can enjoy your meal also there because there are many coffee café, food bazaar and many more.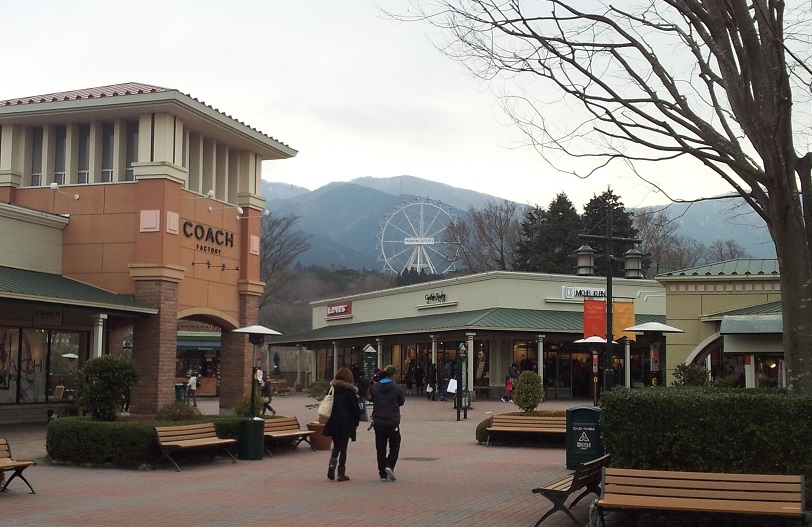 When you go there you will notice that not only outlets are great to go, but also the surrounding views are really wonderful and outstanding. All these things makes Gotemba a great place to visit.
From there you can have an awesome view of Mount Fuji.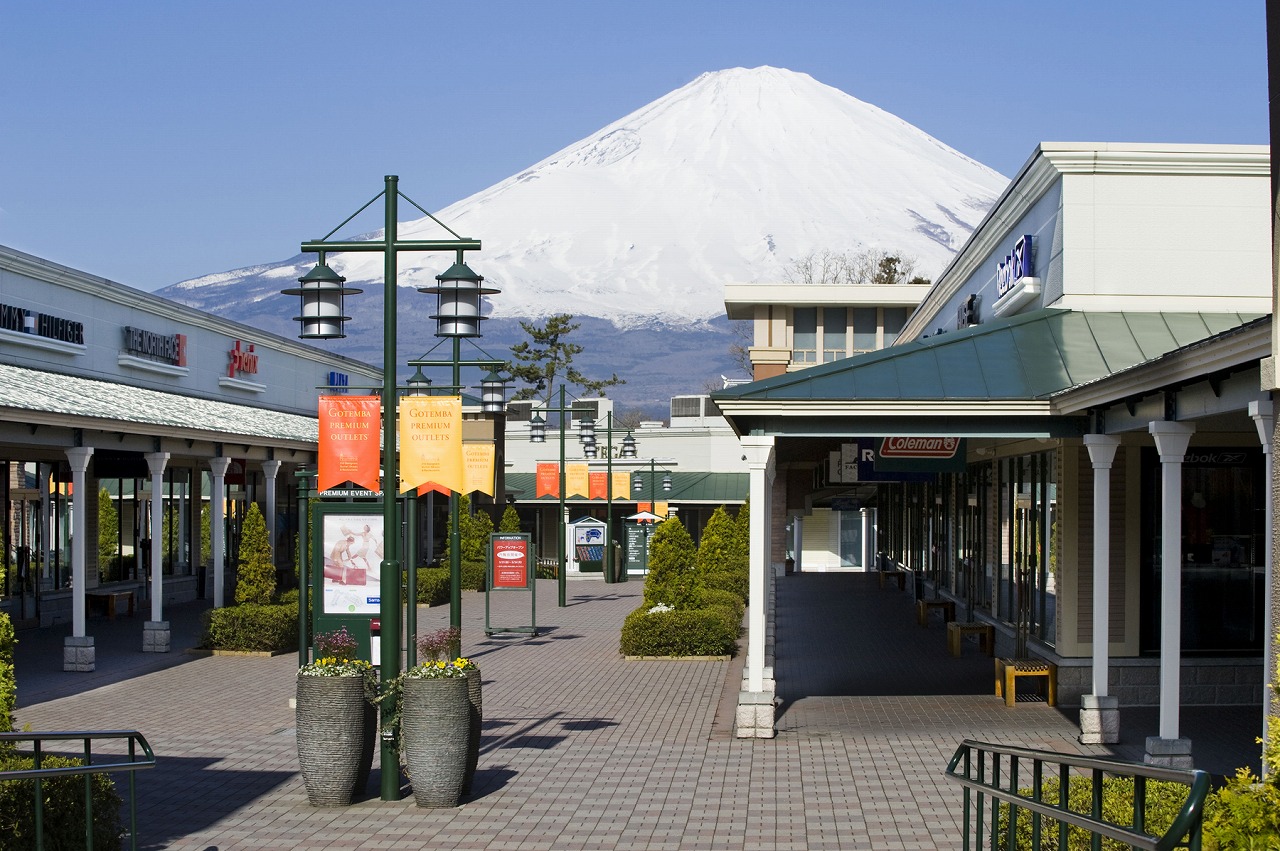 There is a playground also in the Gotemba good for parents with Kids. Kids can play in the playground while parent can enjoy their shopping.